Eden Collection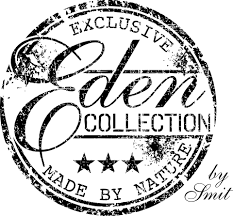 About Eden Collection
'Discover the world, bring Eden Collection into your home.' This phrase encompasses the essence of Eden Collection. Because who doesn't love to Discover the world? The world with all its beauty and pure nature, in which the most diverse secrets lie hidden.
Through a selection of unique and distinctive indoor plants, Eden Collection tries to reveal some of these secrets. The collection is a collection of plants from all over the world that lets you bring the world and all of its continents into your home.
Eden Collection contains a combination of different plant species of varying colours and pot sizes. An important prerequisite for creating the collection is that the plants are to be strong and easy to care for, so you can enjoy these precious gems for an extra-long time!