Burgon & Ball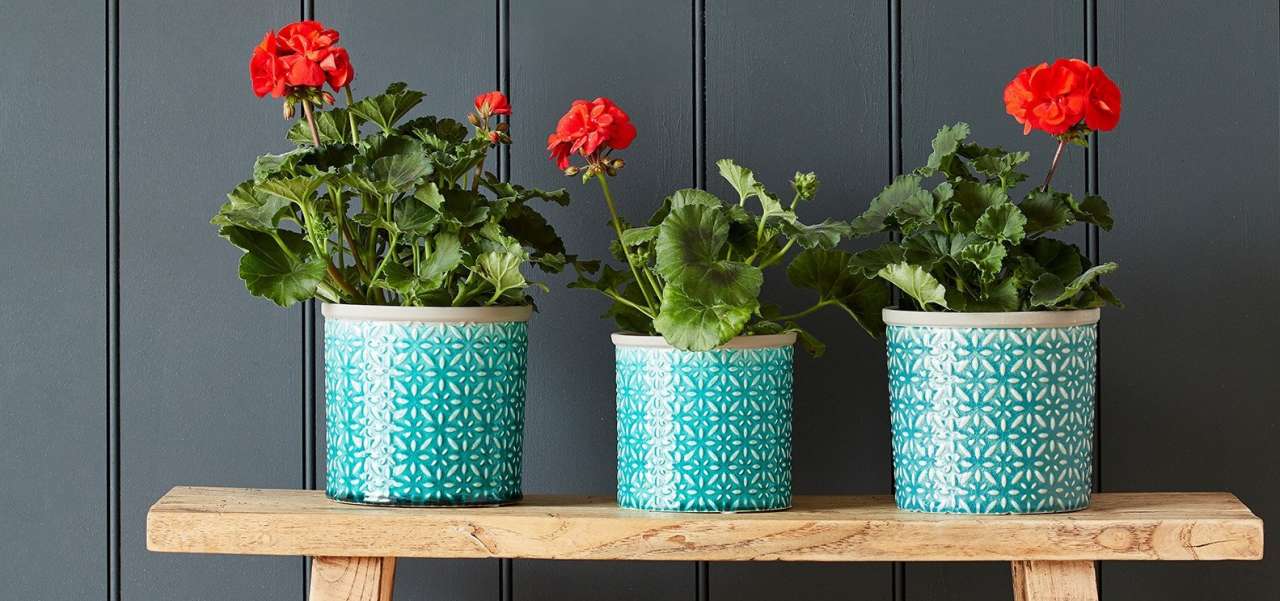 Indoor Plant Pots & Vases 2
Houseplants are making headlines in interior design, and these indoor pots will help you to enjoy this style trend.
A variety of sizes, designs and colours will fit your décor, so this is where you'll find the perfect pot to complement every room - and every plant. The hanging pots are perfect for a lush, jungly look, while the cactus vases add a quirky style, reflecting the trend for succulents and cacti.
Browse this collection to find the perfect pots to create your statement style. And for the perfect tools to tend to your leafy lovelies, why not take a look at our Houseplant Tools collection, too?