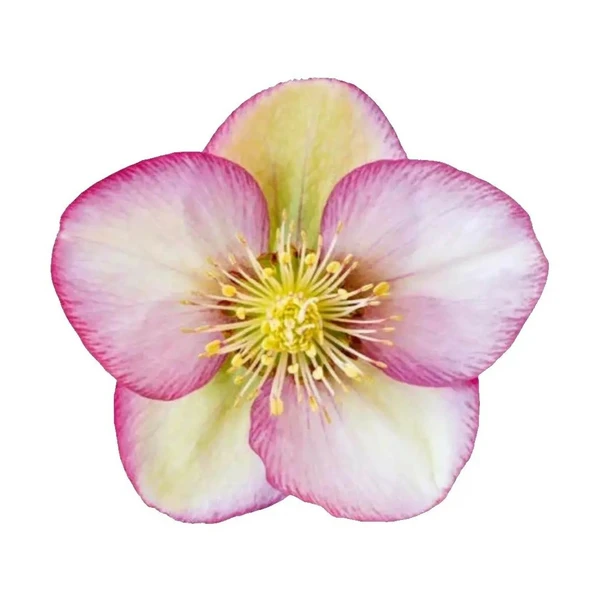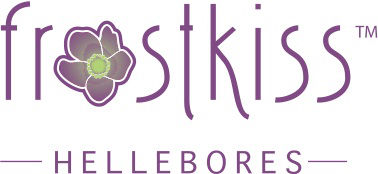 Our range of Hellebores is rapidly increasing as we approach the winter months and these wonderful hardy perennials come into their own in the garden. Blooming when very little else does, Hellebores are a fantastic addition to you garden where they will happily grow in pots or containers as well as beds and borders. They do their best when grown in partial shade and a fertile, moist, well-drained soil.
There are many different varieties of Hellebore available with the range constantly being increased by enthusiastic breeders and growers who introduce new and exciting varieties every year. One of our favourite new introductions is from the 'Frostkiss' series of Hellebores - 'Magico' has dark pink picotee flowers ensuring it stands out from the crowd. The 'Frostkiss' series was developed by crossbreeding several types, by doing so the breeders have produced a super strong, frost-resistant hellebore with colourful flowers and magnificent foliage. The marbled pattern on the foliage is an absolute pleasure for the eyes and makes the plant attractive beyond the flowering season. Other popular varieties in this series include:
If you would like any assistance choosing the right Hellebores for your garden our friendly team are always happy to help.