The Garden C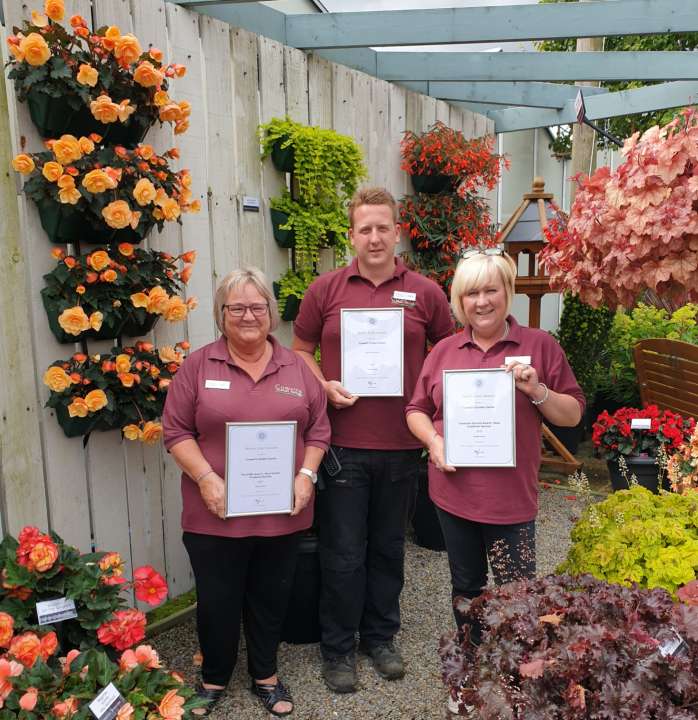 entre Association (GCA) regional awards took place earlier this week; our region (North East) and the North West region were hosted by Bents Home and Garden in Warrington. We are celebrating after winning six regional awards including 'Best Garden Centre'. It is an honour to once again win this top regional award, a testament to the hard work and dedication shown by our team.
We are delighted to have also been shortlisted as a National Finalist in the Ruxley Rose Competition for Best Plant Area, finalists will be judged in September with the overall winner announced in January next year. We have won this prestigious National award for the last nine consecutive years thanks to our skilled tea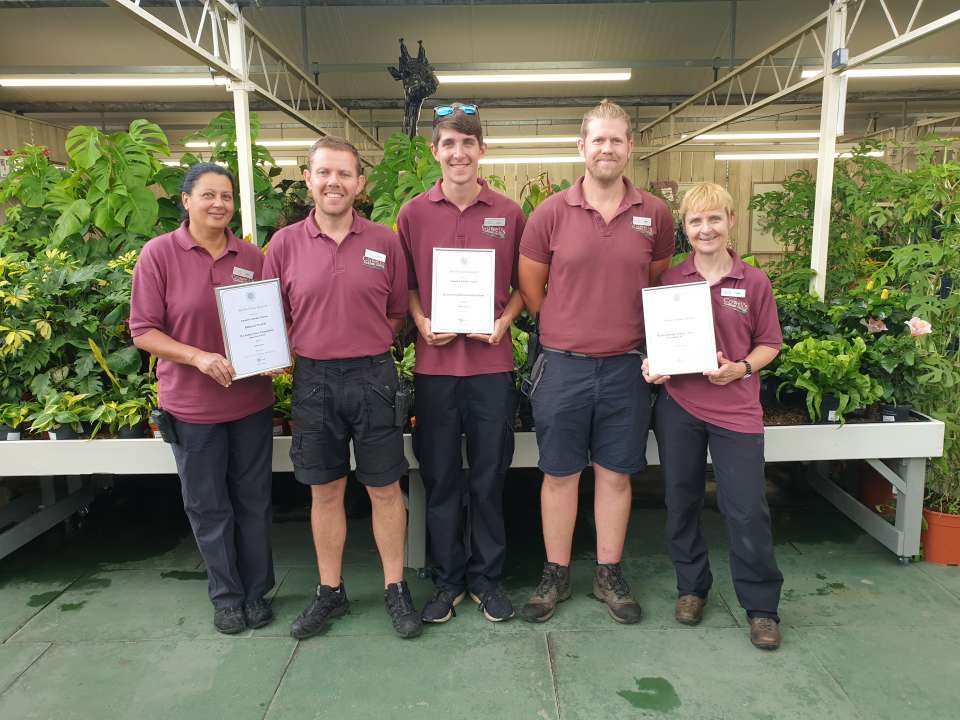 m of experienced horticulturalists...fingers crossed for a tenth!
We are also thrilled to have won:
The GIMA Award - Best Garden Products Retailer
Barton Grange Trophy - Commercial Innovation & Creativity
Environment and Community Award
Best Customer Service
As a family run business we strive to offer the best possible service, quality and range to our customers, to receive recognition of this from our trade association is wonderful. We are incredibly proud of these successes and would like thank all of customers for your continued support.