Coleus 'Great Falls' Collection
This fantastic new introduction boasts bold, colourful foliage which has a naturally trailing habit - a unique feature that makes this collection of Coleus one of the most versatile patio plants available!
With eye-catching foliage in a range of colours including greens, reds and pinks, these Coleus will tumble gently from hanging baskets or pots as a statement, lone plant or as part of a mixed collection to great effect. They are so versatile that they can also be used effectively as ground cover and will happily grow in both sun and shade although they do prefer the morning sun and afternoon shade.
Each Coleus in the 'Great Fall's' Collection has been named after one of the great waterfalls of the world and has it's own distinctive colours and leaf patterns. The small, non-fading leaves form a well-behaved, easy to manage plant that blooms late in the season allowing the fabulous foliage to remain centre stage throughout the growing season.
Our Coleus 'Great Falls' have been Lovingly Grown on our own nursery here at Cowell's so you can be assured you're selecting the very best quality plants for your garden.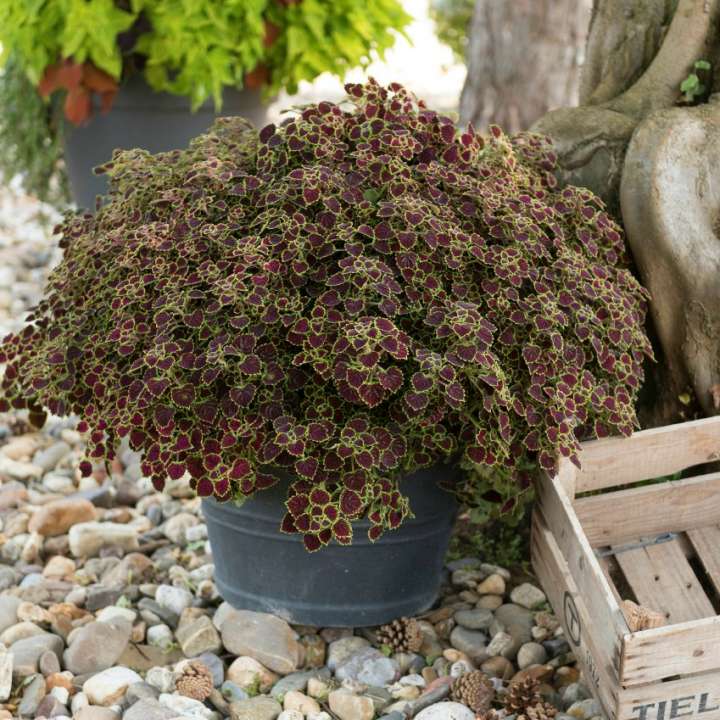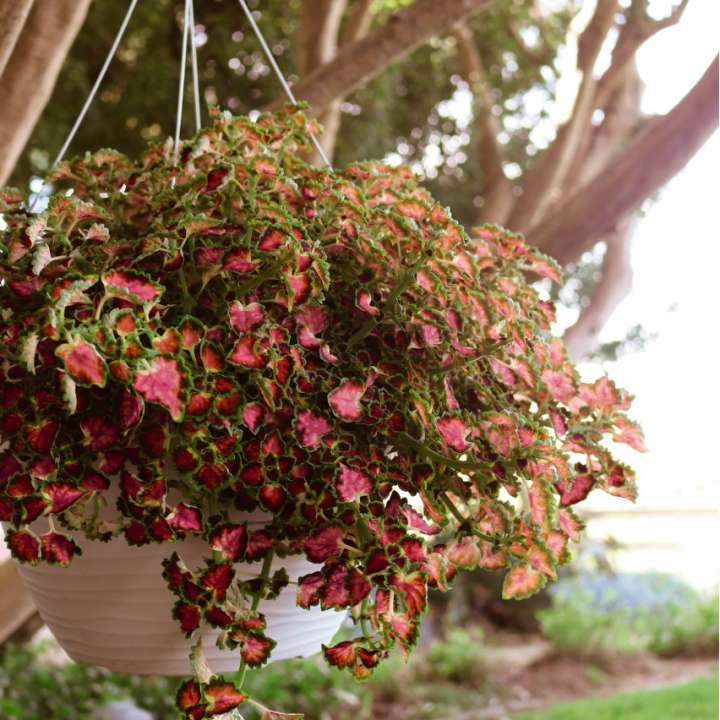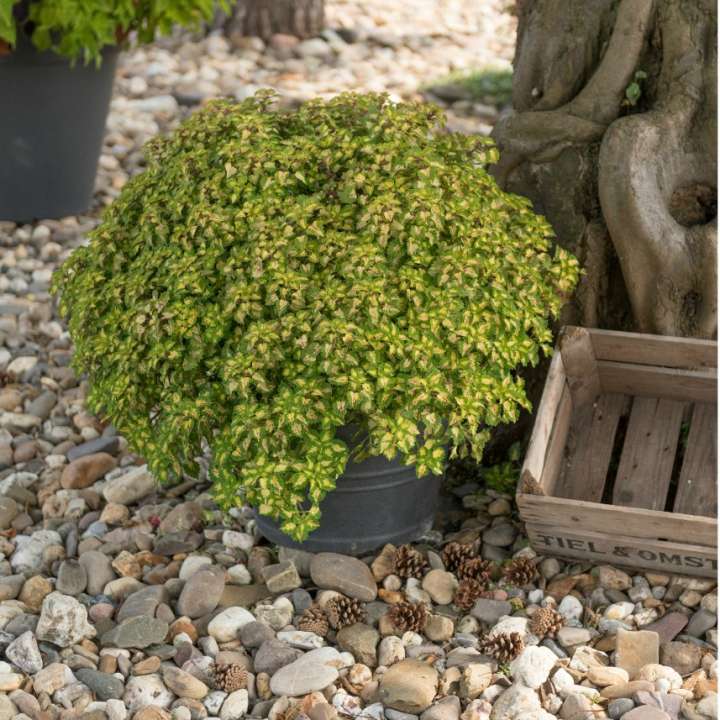 Coleus 'Great Falls Alamara' Coleus 'Great Falls Angel' Coleus 'Great Falls Yosemite'