Alstroemeria are an amazing addition to any garden bringing beautiful blooms from May until the first frosts of winter.
Alstroemeria are perennial plants originally from South America and are commonly known as Peruvian Lilies. They flower freely throughout the summer and are available in a variety of colours making them suitable for any planting scheme. The majority of Alstroemeria that we sell here at Cowell's are 'Lovingly Grown' on our own nursery so you can be assured that you are buying the very best quality plants for your garden or patio.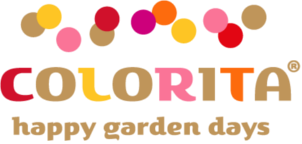 COLORITA® ensures festive days outside! This peculiar, striking Alstroemeria is perfect for the balcony, patio and in the garden, it will give you carefree enjoyment all summer long. This unique potted Alstroemeria originates from the high mountains of the Andes in Chile and from Brazil, but has been further developed in the ultra-modern Dutch greenhouses of the breeder Royal Van Zanten.
Celebrate with COLORITA® on a warm summer evening. With its bold markings on the large, frivolous flowering buds, the infectious joy of continually flowering flamboyant blooms make COLORITA® the ideal garden decoration.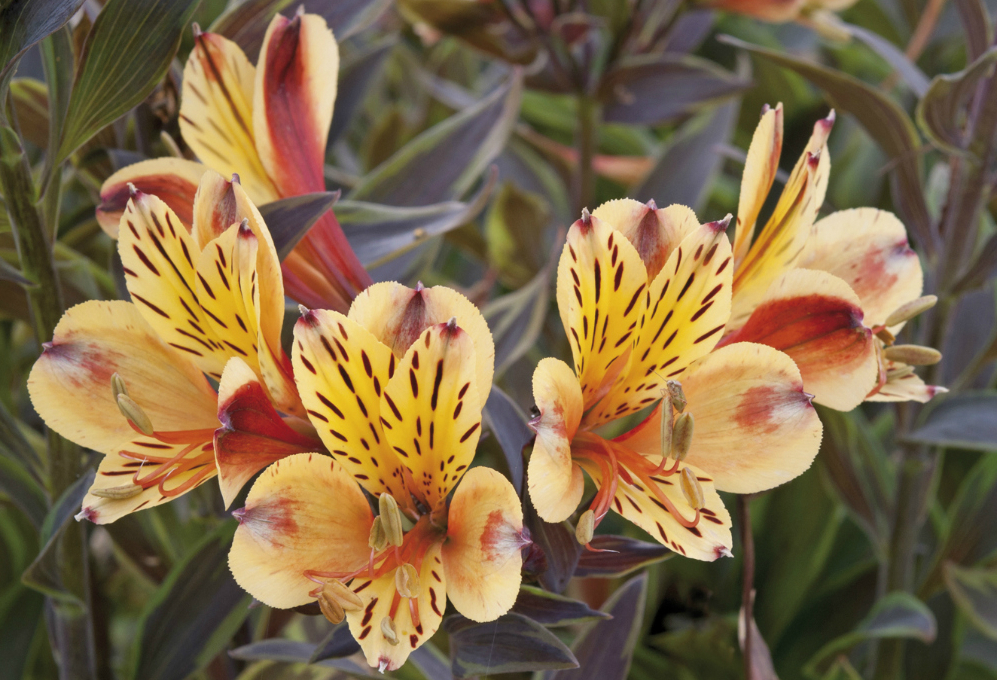 The Summer Paradise® Garden Alstroemeria are hardy down to -15°C, and this trait makes them truly unique.
Summer Paradise® Garden Alstroemerias are available in various colours. These attractive plants produce a wealth of flowers in an unbroken display from May through November. The splendid colours of the flowers make a wonderful contrast to the deep green leaves.
These Alstroemeria varieties will perform best in garden soil, but can also be planted in a container for display on a patio or balcony. The plants will also easily tolerate having their stems pulled to make a pretty bunch of flowers for the vase.
More information on the varieties we have available can be found here