Organic Chicken Manure Pellets are ideal for soil improvement and the planting and feeding of established plants. Chicken Manure is an effective non-chemical fertiliser and is a useful source of nitrogen, which is the main nutrient plants require for healthy green, leafy root growth.
Composted chicken manure pellets
Ideal for soil enrichment & improvement
Use for feeding all around the garden
NPK 4.5-3.5-2.5 + trace elements
EAN code

5023377844614

Brand

Size

10kg
Why Use
An ideal way to enrich and condition soils that can be used all around the garden for planting and feeding established plants
Rich in organic matter
Breaks down slowly into the soil releasing their nutrients
100% natural
Releases nutrients slowly
Feeds for 3 months
What to Expect
Plants will flourish for longer encouraging healthy growth. The chicken manure pellets will break down slowly releasing nutrients into the soil. For fast growing crops an additional feed may be required.
When to Use
Apply in the autumn when preparing winter beds or early in spring as a base fertiliser when preparing your beds for planting. Apply an additional feed 3-4 weeks after planting to ensure a top quality and healthy yield.
How to Use
All organic fertilisers depend on contact with moisture and soil to break down naturally; releasing their nutrients and enhancing soil fertility.
Therefore, for best results, the pellets should be worked into the soil (a hoe is usually ideal). During dry weather, water before sowing seeds and after planting.
Apply several days before sowing seeds, or planting out small/sensitive plants
Application Rates
| | | | |
| --- | --- | --- | --- |
| | Handfuls per sq.m | Grams per sq.m | Ounces per sq.yard |
| Soil Improvement | | | |
| Before planting | 2-6 | 100-300 | 3-9 |
| Before sowing | 1-3 | 50-150 | 1.5-4.5 |
| Feeding | | | |
| Fruit & vegetables, flowers, beds & borders, roses, trees & shrubs | 2-6 | 100-300 | 3-9 |
| Composting (per layer of compost heap) | 1 | 50 | 1.5 |
*Use higher rates for sandy/starved soils and strong/vigorous plants. Use lower rates for rich/heavy soils and small/sensitive plants.
Aftercare
Check the vegetables weekly after planting looking out for signs of yellowing or poor growth and apply Gro-Sure® All-Purpose Plant Food to ensure fuller, tastier crops and high yielding vegetables.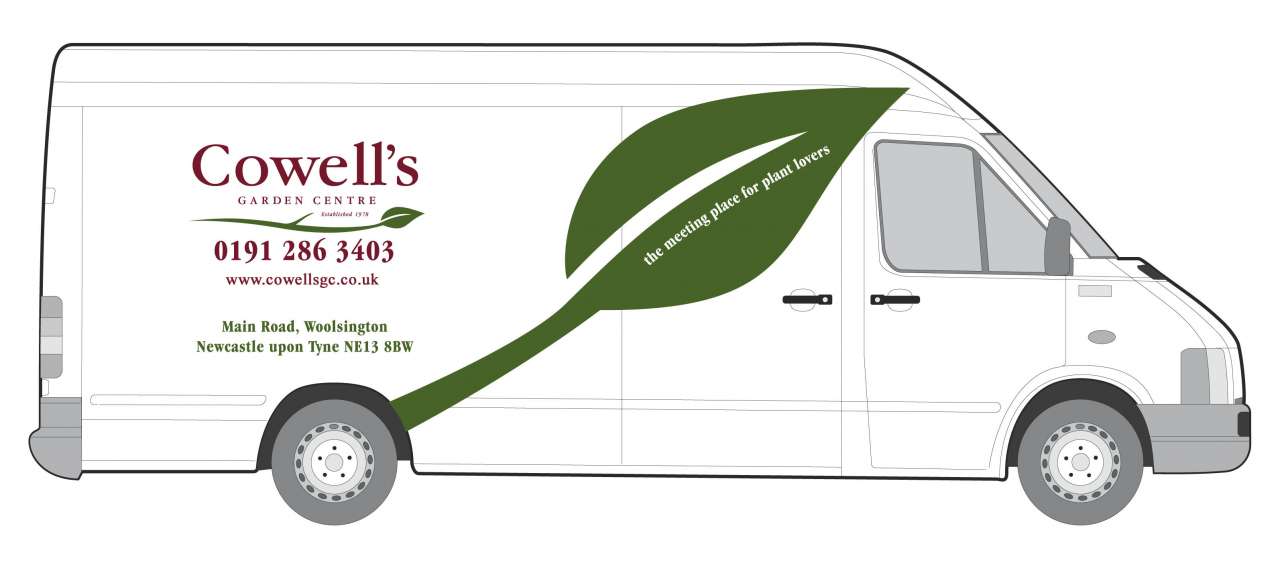 This product is only available for local delivery to the postcodes below via our own delivery service. We will contact you to arrange delivery within 7 days of your order being placed.
£8.00 – NE13, NE20, NE3, NE5
£15.00 – NE12, NE15, NE2, NE23, NE4, NE7
£20.00 – NE1, NE21, NE22, NE24, NE28, NE40, NE41 - 42, NE6, NE8
£25.00 – NE10, NE11, NE16 - 17, NE25 - 26, NE30, NE39, NE43, NE61 – 64, NE9
£30.00 – NE31 – 38
Reviews for "Westland Organic Chicken Manure Pellets 10kg"
Write a review about "Westland Organic Chicken Manure Pellets 10kg"
We want to know your opinion! Write a review about the product "Westland Organic Chicken Manure Pellets 10kg" and win a National Gardening Gift Voucher of £25 !