Colorita®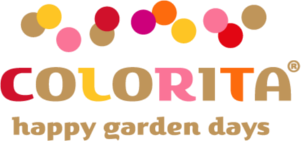 This unique potted Alstroemeria originates from the high mountains of the Andes in Chile and from Brazil, but has been further developed in the ultra-modern Dutch greenhouses of the breeder Royal Van Zanten.
COLORITA® ensures festive days outside! This peculiar, striking Alstroemeria for the balcony, patio and in the garden will give you carefree enjoyment all summer long.
Celebrate with COLORITA® on a warm summer evening. With its bold markings on the large, frivolous flowering buds, the infectious joy of continually flowering flamboyant blooms make COLORITA® the ideal garden decoration.