Lekto Sawdust Briquettes
Lekto Sawdust Briquettes are made from 100% pure, dense, hardwood birch sawdust. Our new briquettes are very economical as they are equivalent to three or four traditional logs and are great to be used as your main fuel. They need minimal attendance once lit.
Benefits of Sawdust Briquettes:
Extra dry with a moisture content below

9%

Calorific Value: 5.10 kWh/kg
Ash content: 0.3%

Compact and easy to store

Environmentally friendly

Perfect product as your main fuel

Each mini-pack contains 20 briquettes and weighs 18kg.
EAN code

4751025830139

Brand
Natural Product
We don't cut down any trees to make our briquettes. To make our Sawdust Briquettes, we only use sustainability managed hardwood sawdust from sawmills which is a natural by-product. No chemical additives are used during processing. You can even use the resulting ash to fertilise your garden.
Versatile Uses
They are suitable for use in fireplaces, multi-fuel stoves, chiminea and open fires and ideal companions for our Hardwood Heat Logs or Kiln Dried Logs. If you are using the briquettes for wood burners we recommend using 2-3 each time depending on the size of the stove.
Long Burning Time
Sawdust Briquettes are designed to catch fire quickly, without sparking or expanding. For the best result, warm up your burner with Kiln Dried Wood Kindling and Natural Firelighters and place your Sawdust Briquettes on top of the burning embers - once placed you should not move them around. They burn for up to 2-3 hours, depending on your airflow, giving you a steady heat throughout.
Easy to Store
Because each briquette has a consistent shape and size, they are easy to stack and store away, even if your space is limited. They are also packaged in small bundles so you only need to open what you are going to use.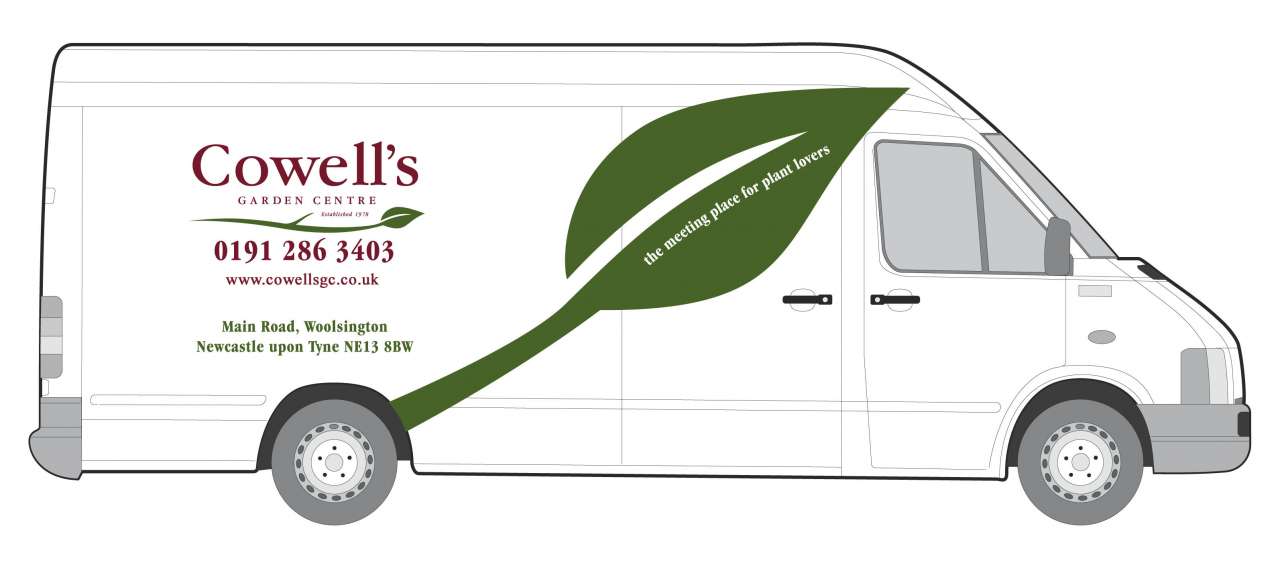 This product is only available for local delivery to the postcodes below via our own delivery service. We will contact you to arrange delivery within 7 days of your order being placed.
£10.00 – NE13, NE20, NE3, NE5
£15.00 – NE12, NE15, NE2, NE23, NE4, NE7
£20.00 – NE1, NE21, NE22, NE24, NE28, NE40, NE41 - 42, NE6, NE8
£25.00 – NE10, NE11, NE16 - 17, NE25 - 26, NE30, NE39, NE43, NE61 – 64, NE9
£30.00 – NE31 – 38
Write a review about "Lekto Sawdust Briquettes 18kg"
We want to know your opinion! Write a review about the product "Lekto Sawdust Briquettes 18kg" and win a National Gardening Gift Voucher of £25 !