Acer crataegifolium 'Veitchii'
Description: A large shrub or small tree, densely branching. Long dark green leaves with striking white and pale pink variegation in summer, then brilliant pink and purple in autumn. Gives a better foliage display when planted in sun or light, dappled shade and sheltered from strong winds.
History: From Veitch nursery in England, introduced in 1881.
Growing Tips: Very easy to grow in a wide range of well-drained soils. They thrive in sun but with partial shade to protect the leaves from scorch. A sheltered area away from strong winds is preferred.
Height and Spread (after 10 years): 3m x 2m
Common name: Maple
---
Ornamental attributes
Tree size after 10 years - Small
EAN code

5038838124853

Brand

Frank Matthews - Trees for Life

Aspect

North-facing, East-facing, South-facing, West-facing

Foliage Colour

Green, Orange, Pink, Purple

Foliage Type

Deciduous

Garden Style

Architectural, City & Courtyard Garden, Cottage & Informal Garden, Japanese Garden

Hardiness (RHS rating)

H6 -20 to -15ºC. Hardy - very cold winter

Height

300cm

Moisture

Moist but well-drained, Well-drained

pH

Acid, Alkaline, Neutral

Plant Habit

Spreading / Branched, Standard

Plant Type

Tree

Pot Size

12L, 12L

Season of Interest

Spring, Summer, Autumn

Soil Type

Chalk, Clay, Loam, Sand

Special Attributes

Attractive Bark, Attractive Foliage, Autumn Foliage Colour, Easy to Grow, Low Maintenance

Spread cm

200cm

Sunlight

Full Sun, Partial Shade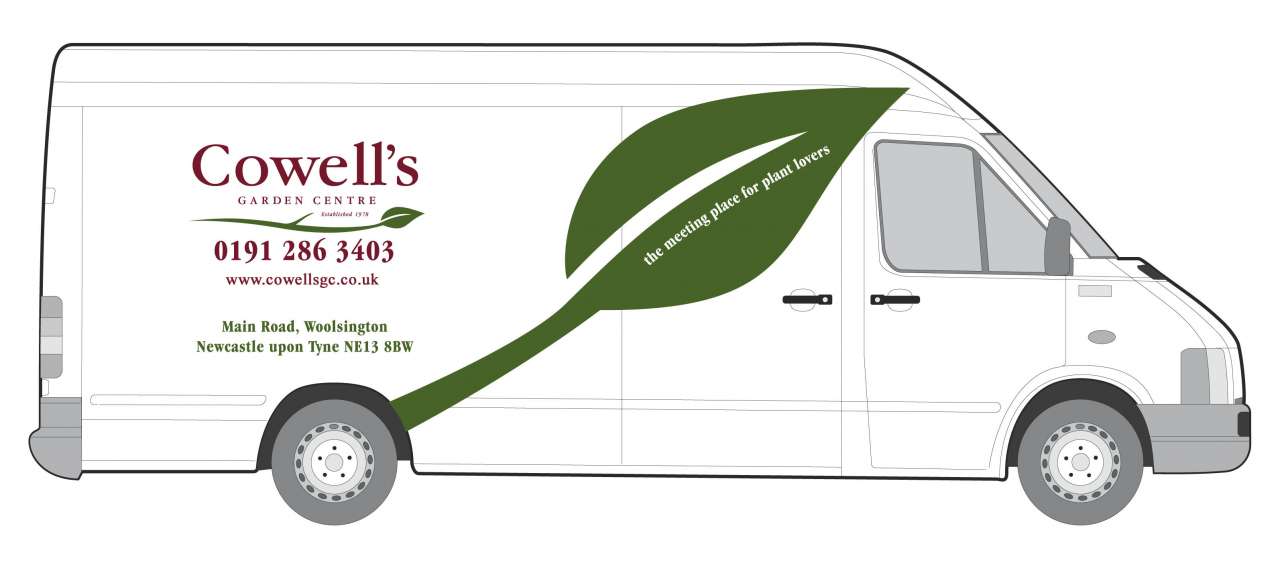 This product is only available for local delivery to the postcodes below via our own delivery service. We will contact you to arrange delivery, which will be within 7 days of your order being placed.
£12.50 – NE3, NE5, NE13, NE20
£17.50 – NE2, NE4, NE7, NE12, NE15, NE23
£25.00 – NE1, NE6, NE8, NE18, NE21 - 22, NE24, NE28, NE40 - 42
£30.00 – NE9 - NE11, NE16 - 17, NE19, NE25 - 26, NE30, NE39, NE43, NE61 – 64
£35.00 – NE31 – 38, NE44 - 46, SR1, SR4 - 6
£40.00 – NE47, NE49, NE65, DH1 - 9, SR2 - 3, SR7
Write a review about "Acer crataegifolium 'Veitchii'"
We want to know your opinion! Write a review about the product "Acer crataegifolium 'Veitchii'" and win a National Gardening Gift Voucher of £25!