Up to six times richer than farmyard manure
Ideal for all soils, flowers, lawns, vegetables, shrubs and trees, 6X Natural Fibrous Fertiliser is popular amongst all gardeners.
Highly concentrated, 6X Natural Fibrous is a traditional chicken fertiliser and 100% natural. Cost-effective and efficient, one sack is equivalent to six to eight sacks of farm manure.
Containing all the nutrients and trace elements that plants and crops require, the fibrous, organic content conditions the soil while it feeds the plants.
Fully composted and weed free, 6X Natural Fibrous Fertiliser only requires one application as it continues to work right through the season.
6X Natural Fibrous Fertiliser:
Provides humus, nutrients and trace elements with a neutral pH
Boosts garden life and encourages earthworm population
Opens up soil to prevent water-logging if the soil is heavy, whilst if the soil is light it will help hold moisture and add bulk to stabilise it
When introducing 6X Natural Fibrous to the soil, make sure it is thoroughly mixed. Always read the instructions for exact use to achieve the best results.
Download this product's label information here
EAN code

5018764000063

Brand

Size

15kg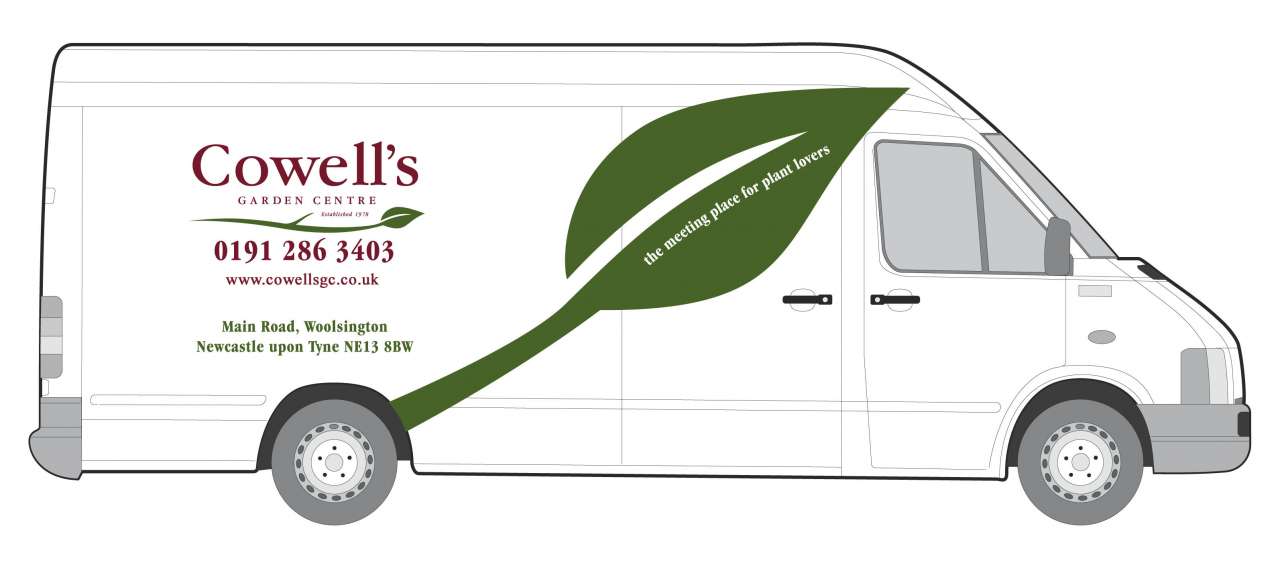 This product is only available for local delivery to the postcodes below via our own delivery service. We will contact you to arrange delivery within 7 days of your order being placed.
£10.00 – NE13, NE20, NE3, NE5
£15.00 – NE12, NE15, NE2, NE23, NE4, NE7
£20.00 – NE1, NE21, NE22, NE24, NE28, NE40, NE41 - 42, NE6, NE8
£25.00 – NE10, NE11, NE16 - 17, NE25 - 26, NE30, NE39, NE43, NE61 – 64, NE9
£30.00 – NE31 – 38
Write a review about "6X Natural Plant Feed 15kg"
We want to know your opinion! Write a review about the product "6X Natural Plant Feed 15kg" and win a National Gardening Gift Voucher of £25 !