Christmas Decorations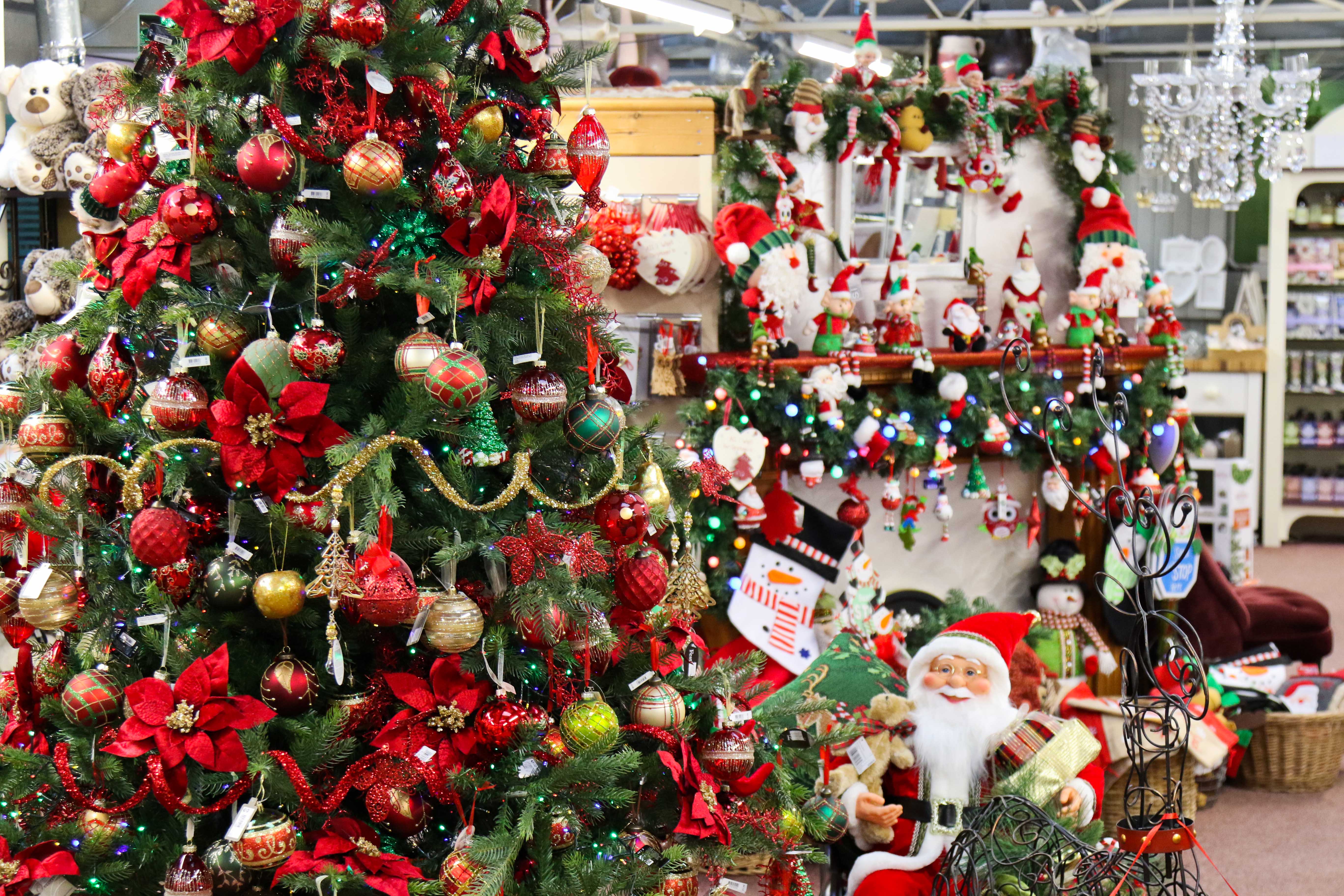 Your choice of decorations is the finishing touch that makes Christmas absolutely perfect.

We've got the decorations for you here at Cowell's, from baubles and tinsel to candles and ornaments. Think carefully about the look you're trying to create, though: are you a pared-down, minimalist type? Or a throw-it-on, anything goes kind of person?

Here at Cowell's we've put together four different themes that you could try this Christmas:

Deck the Halls: Red, green and gold traditional Christmas decorations never fail to make your room warm, cosy and timeless. Inspired by Christmases of days long gone.

Morning Mist: A sparkling winter wonderland Christmas theme reminding you of fairy-tale lands of frosty ice and snow. A non-traditional theme for a touch of glamour and elegance.

Winter Event: Decorate your tree with ornaments that evoke rustic woodlands, warm, cosy and comforting. Think Hygge – think scandi think cuddling up on a winter's night.

Dream Away: A dreamy mystical theme with unicorns, fairies and dragonflies. Pink silvery glittery feathers and tinsel. What more do you want for a magical Christmas?

Please ask a member of staff for more information and advice about choosing the Christmas decorations right for you.