Christmas Decorations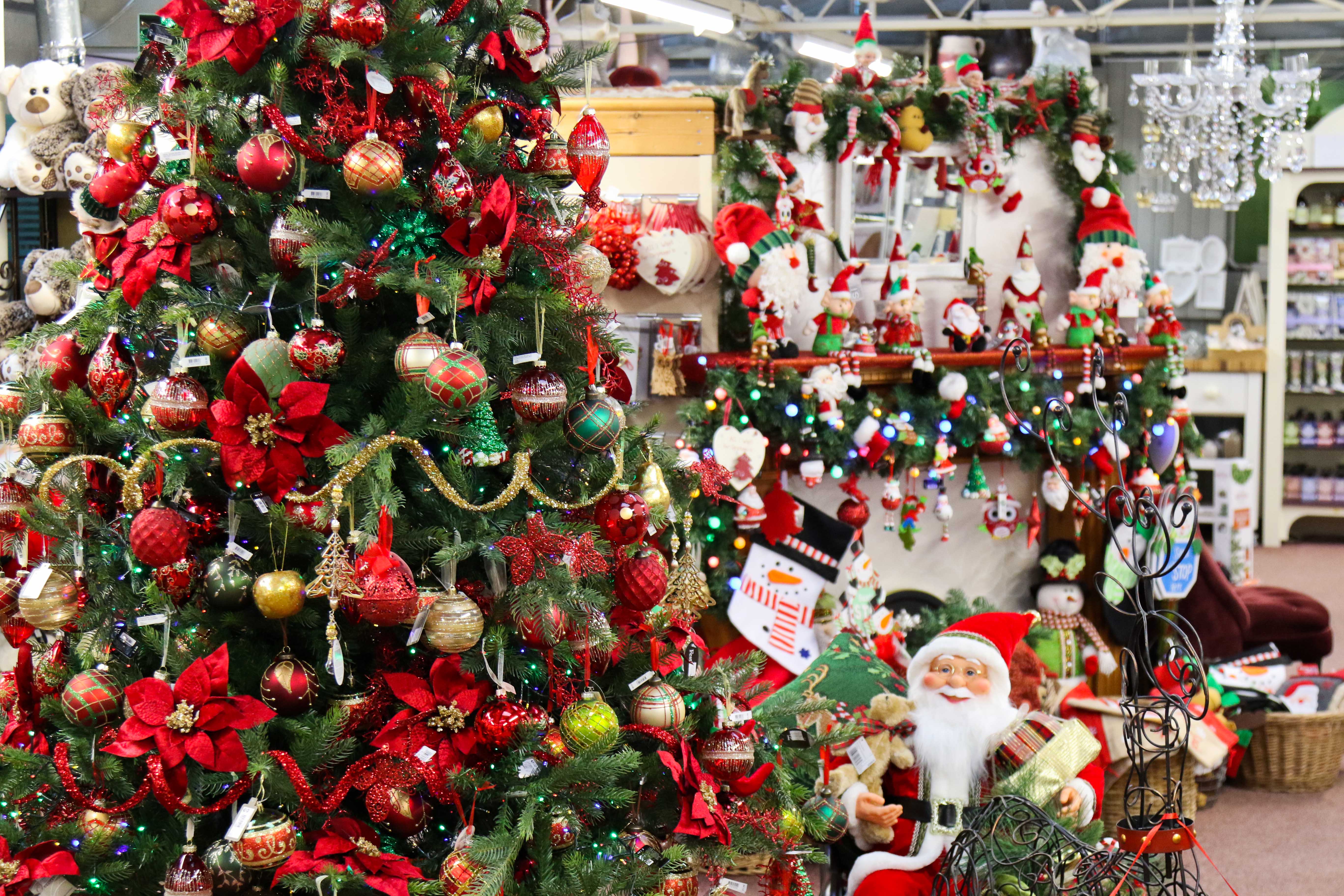 Your choice of decorations is the finishing touch that makes Christmas absolutely perfect.

We've got the decorations for you here at Cowell's, from baubles and tinsel to candles and ornaments. Think carefully about the look you're trying to create, though: are you a pared-down, minimalist type? Or a throw-it-on, anything goes kind of person?

Here at Cowell's we've put together four different themes that you could try this Christmas:

Arctic Ice: The Arctic Ice theme doesn't have to mean you feel cold through the winter months. Decorate your home in gorgeous whites, silvers, blues and reds for a Nordic winter wonderland.

Noel: Our Noel decorating theme combines the traditional colours of Christmas - red, green and gold - to help you create a beautiful festive scene this Christmas.

Enchanted Forest: Our Enchanted Forest theme is inspired by nature, helping you bring the colours of the winter forest into your home. You'll find all different shades of green, brown, white, and gold to deck your house out ready for Christmas.

Harmony: Our Harmony decorating theme incorporates warm pinks and soft champagne, often with a lovely iridescent effect. Delicate and romantic colours combine to make an elegant Christmas glow.

Please ask a member of staff for more information and advice about choosing the Christmas decorations right for you.