Geranium Toscana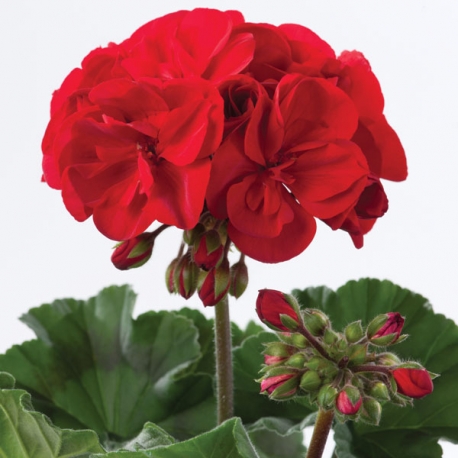 The beautiful, strong Geranium 'Toscana'® produces a mass of flowers in a range of colours and flowers from summer to late autumn.
The compact growing 'Toscana'® will be an asset in both the border and in pots on your patio or decking.
These upright geraniums will surprise you again and again with a sea of flowers.
If you remove the faded flowers regularly, your flowers will last until late autumn.