Primrose Festival 2018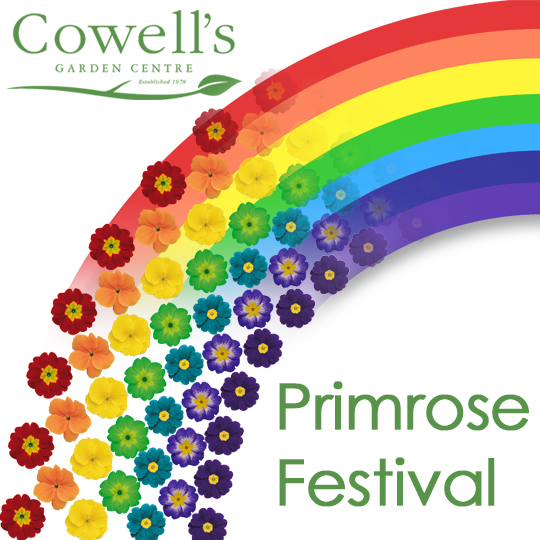 .

For a colour injection visit our amazing Primrose Festival 2018.


Be dazzled by our selection of over 50 different varieties all displayed in a range of pots, planters and containers.


Huge changing range of Polyanthus, Primrose, Double Primrose, Irish Primrose, Cowslips and Wild Primroses.


Vote for your favourite Primrose for a chance to win £10 worth of Cowell's Plant Vouchers every week.
.