Poinsettia Collection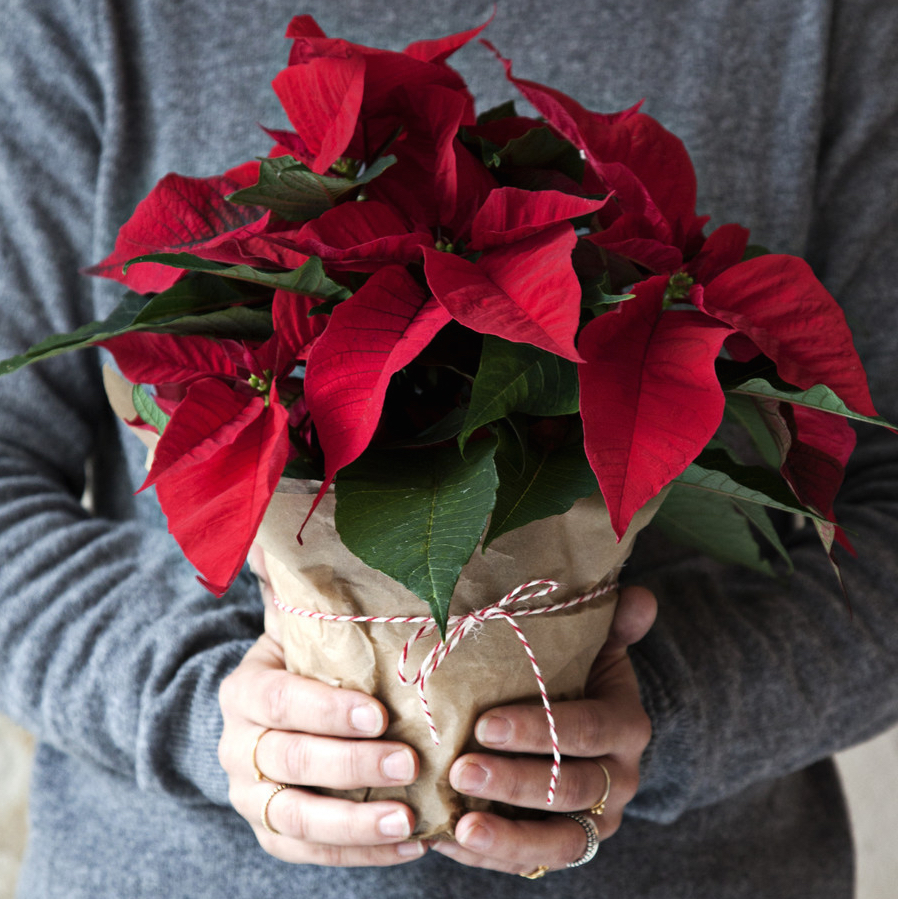 The Poinsettia, Euphorbia pulcherrima, is a plant synonymous with the Christmas season due to its brightly coloured bracts.

Our Poinsettias are available in a wide range of colours across various sizes, including the traditional red, pink, cream, white, burgundy, marble, and even glitter ones!

The majority of Poinsettias that we stock are British grown.