Cowell's Christmas Wreaths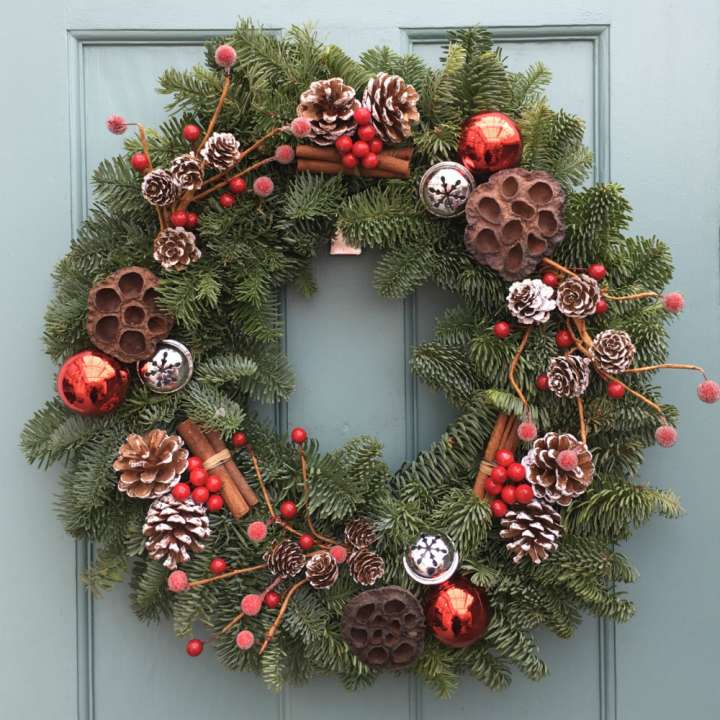 Fresh in and freshly made every week, these stunning door wreaths will certainly help make an entrance this Christmas. Welcome your guests before they even cross the threshold by making a wonderful first festive impressive; you only get one chance, after all!

The Christmas wreath is a Christmas tradition that has been around a long time, with some suggestions that wreaths were hung in Ancient Rome to signify victory. The wreath is also said to symbolize Christ, and for Christians it represents an invitation for Christ. The traditional circular shape, with no beginning and no end, represents eternity or life never ending.