Spring Bulb Department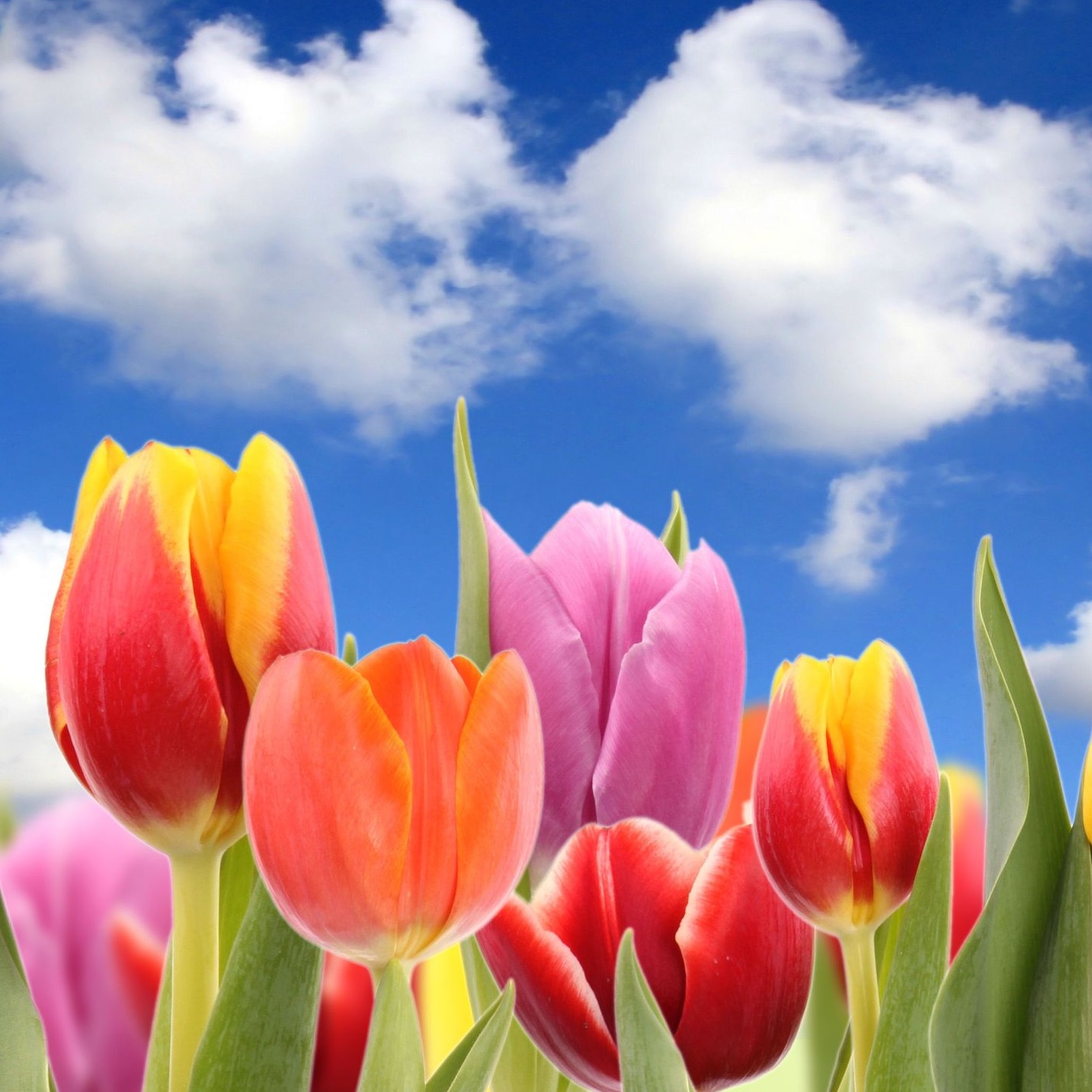 Autumn is the perfect time to start planning your spring colour. Spring flowering bulbs are ideal for giving your garden a burst of colour and interest before your perennials and shrubs begin to grow.

At Cowell's we have a wide variety of spring flowering bulbs for you to choose from, including alliums, crocus, narcissi, tulipcs, narcissi, tulips, and much, much more. Pop in today to explore our range and get that spring colour!

There really is no excuse - spring flowering bulbs are easy to grow, just pop them in the ground and let them put their roots out, ready for their spring display. Just remember: the more spring flowering bulbs you plant, the more breathtaking your display will be!