Heuchera Collection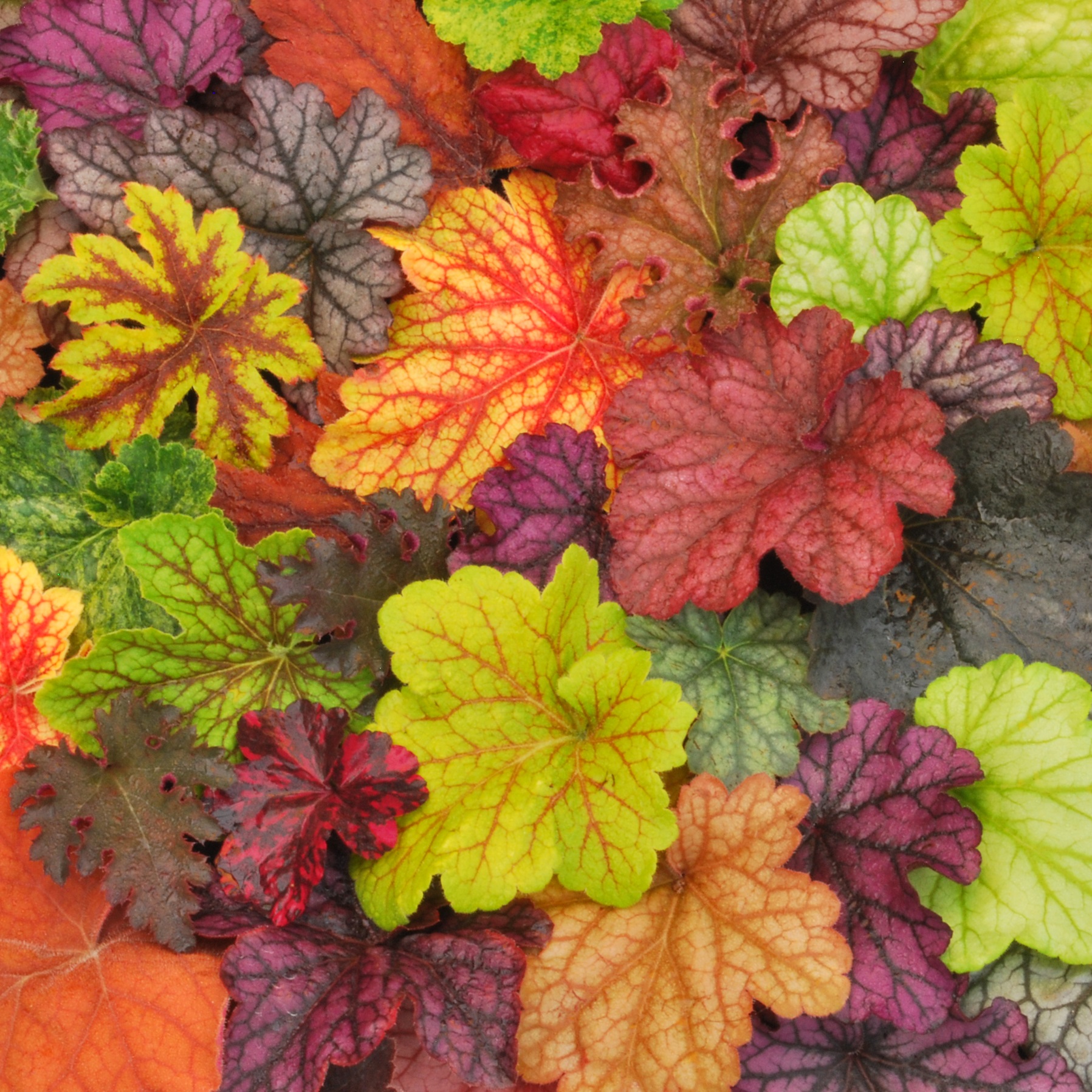 Heucheras are shade-loving plants, native to the woodlands of North America. Much valued for their bright, clump-forming evergreen foliage, they also bear attractive flowers in summer. They make excellent ground cover, border and patio plants.

Terra Nova Heucheras. Their name has become synonymous with Heuchera. Fifteen years of intense work by Terra Nova® Nurseries have produced stable offerings of this genera, with the most fascinating varied foliage and flower forms available in the WORLD...!!!

We are pleased to announce our 2017/8 range of Heuchera from Terra Nova Nurseries, all which are grown on our nursery.