Fuchsia Bella® Collection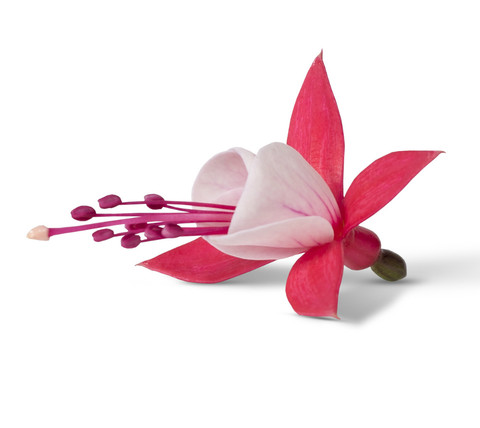 The Fuchsia is a garden plant with a rich history and distinctive flowers in various colours. Fuchsias are exceptionally graceful and will cheer up your garden all summer long! Fuchsia Bella® offers you the finest selection of Fuchsia varieties.

Fuchsia Bella® varieties have a compact growth and begin flowering very early in the season.

The blooms of Fuchsia Bella® have outward and upward facing flowers, meaning no more hidden blooms.