Proven Winners Collection 2018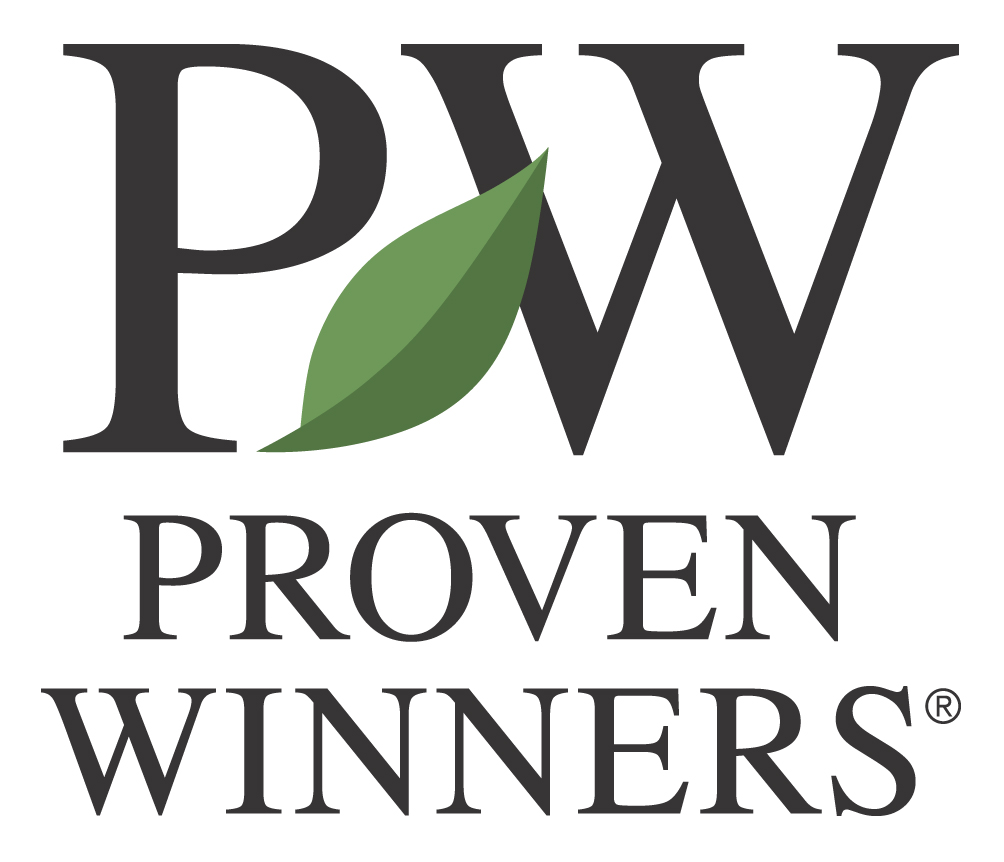 Proven Winners - Great plants and bright ideas

Want a beautiful garden? Then you're going to need some great plants and bright ideas.

That's why Proven Winners grow exciting plant varieties that are Proven Performers in the garden. We grow flowers with "WOW!" power and striking foliage, and we give you bright garden ideas that are easy to achieve.