Online Shopping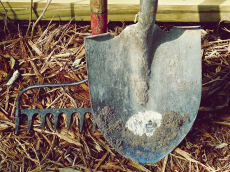 We are currently developing our new online shop where you can browse and purchase products we stock at Cowell's.
Sign up to our newsletter and you will be notified when the webshop site is live. Alternatively if you are looking to purchase plants that have previously been on our sister site 'Premium Perennials' you can ring the Garden Centre on 0191 286 3403.
Sorry for any inconvenience caused.